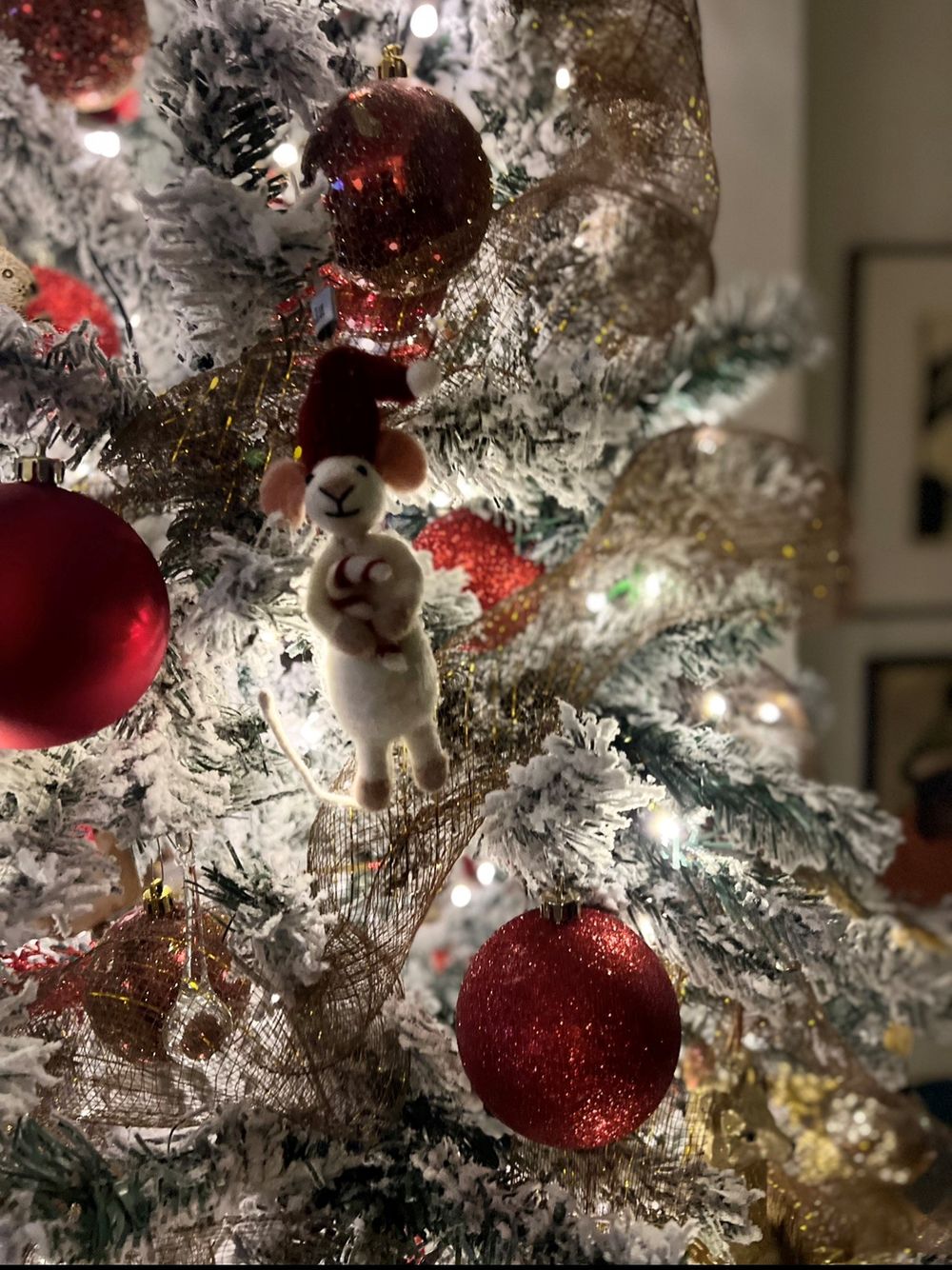 "Start each day with a song"
I am grateful for music.  Music has seen me through many difficult times.  Covid came along surprising us all.  I hope you are staying safe and healthy.  I miss performing for you and cannot wait till our adventure's begin again ...in a club with people and "live music". 
...August 20, 2020 
"

What a lovely time I had singing two shows at Egan's last night. I could feel the loving energy in the room with friends in every seat. ............February 30, 2020"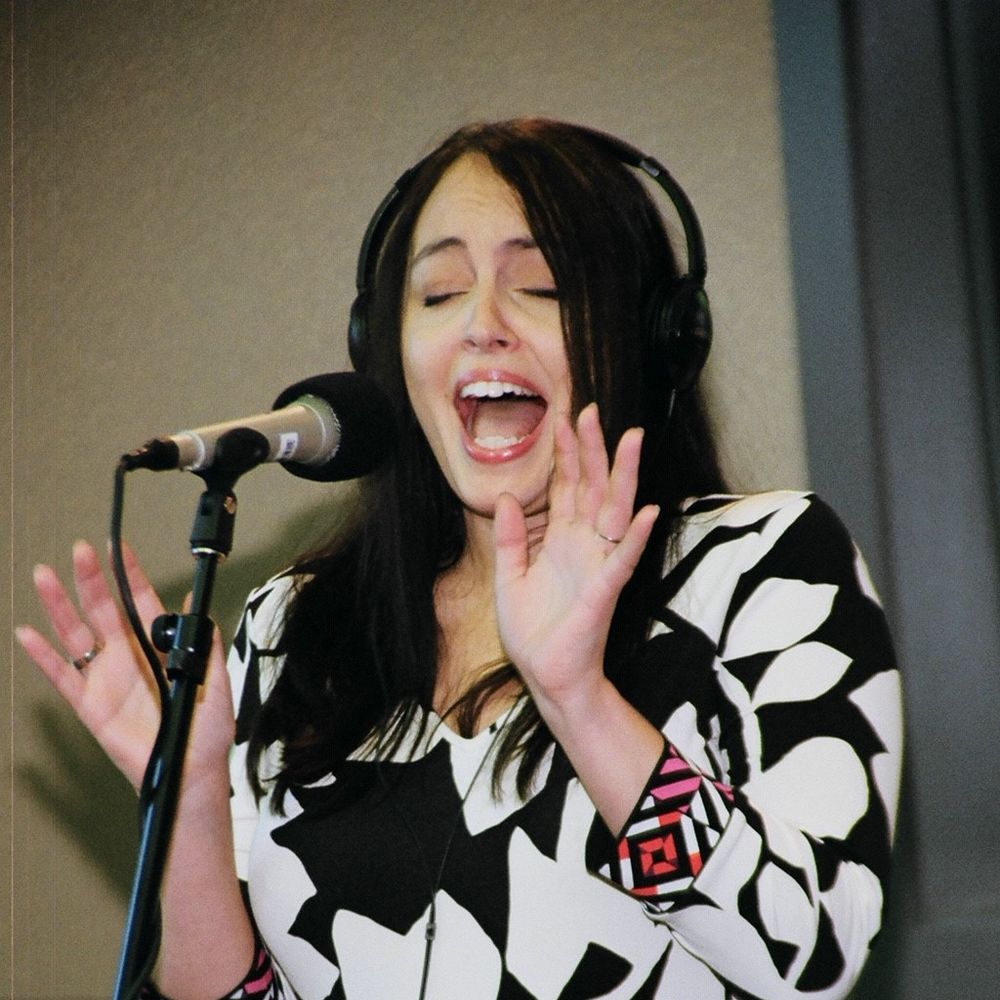 Singing live on the radio
...often caught with my mouth open ...LOL
I never think about what I look like once I start singing.  I go to a place in the cosmos where my soul runs free.  It's such a wonderful place to be.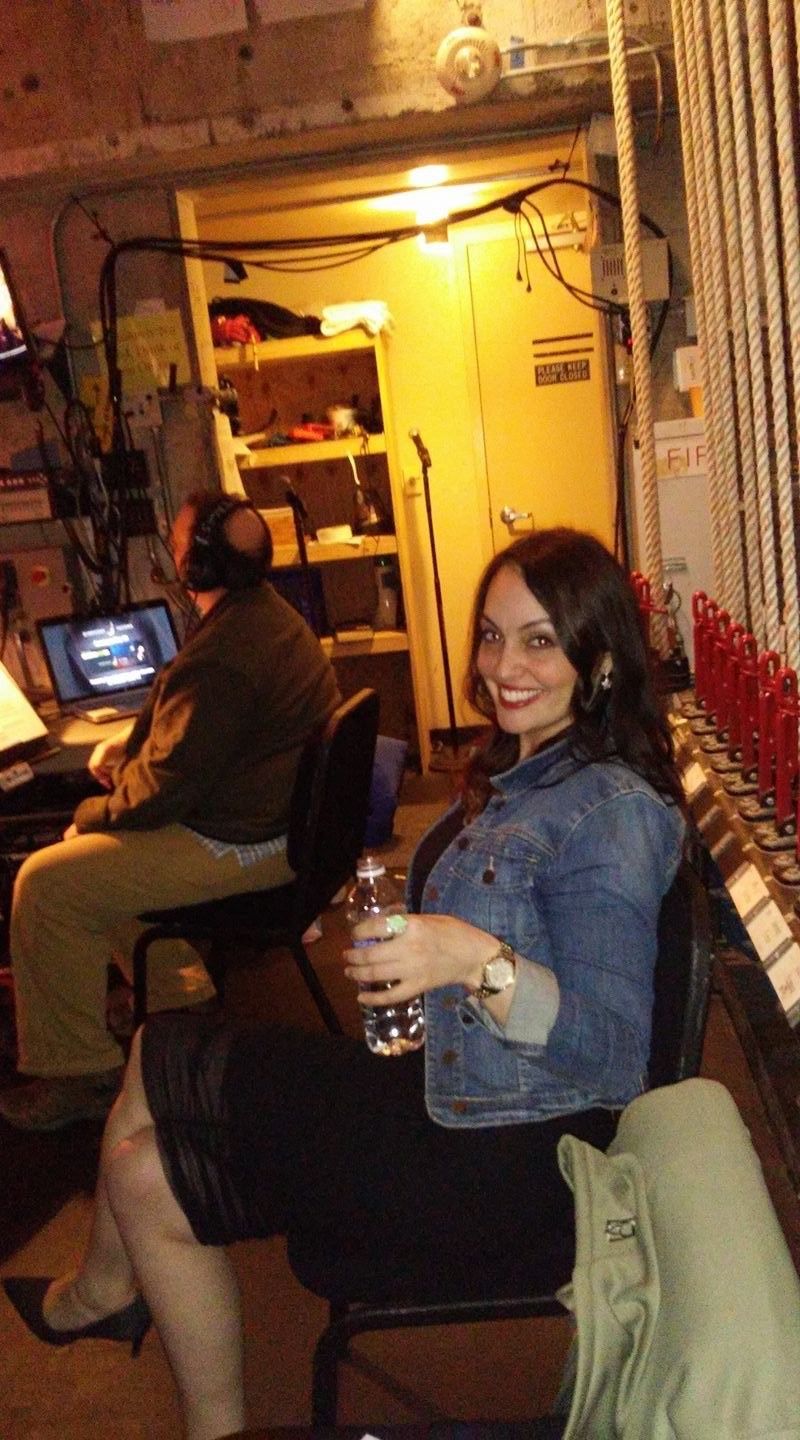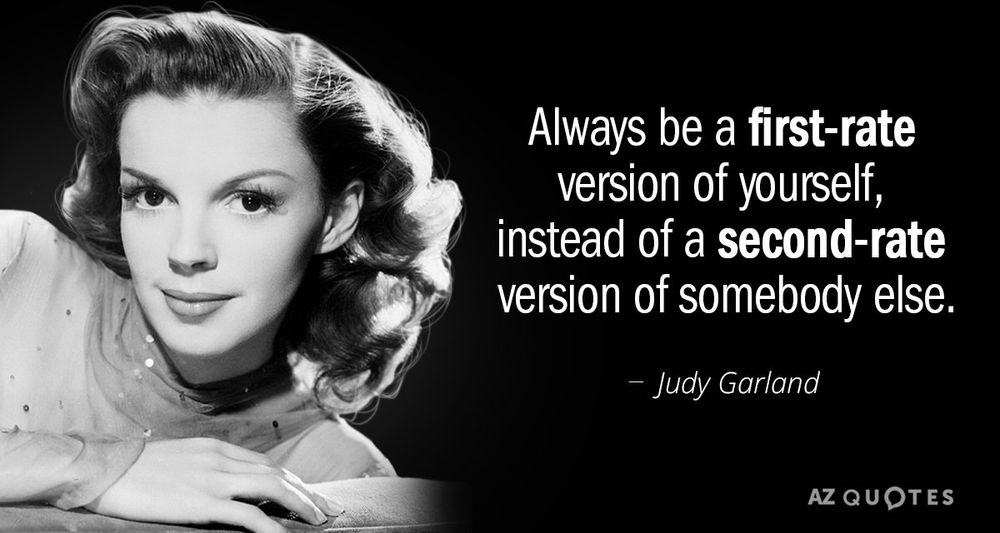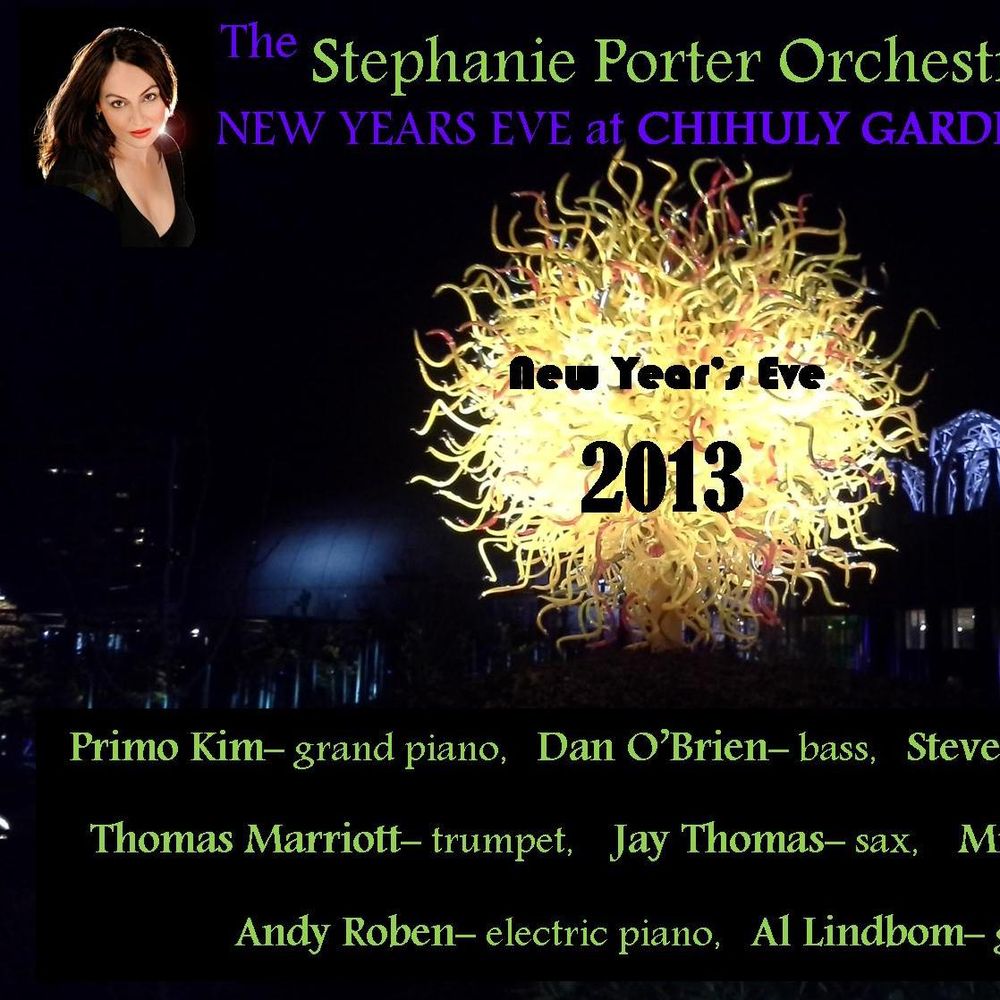 1st annual NY's at Chihuly
A dream band for the evening!
Thank you Seattle Center for inviting me and my group to perform at the 1st annual New Years Celebration at the beautiful Chihuly Garden!